| | | |
| --- | --- | --- |
| | About Randburg Airconditioners | |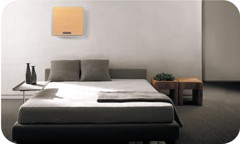 Mission Statement
Randburg Air Conditioners pride ourselves in delivering excellent services of the highest quality to companies as well as individuals. Our customers receive an equal amount of attention and expertiese be it a new installation or maintenance on existing electrical installation or air conditioning units.


The Team
Our team consists of highly skilled and qualified technicians that are proud to guarantee their workmanship. Under our technicians we also have an excellent and capable team of workers who are reliable and who take great pride in their work. With many years of practical experience in the industry we work with only qualified and knowledgable air conditioning and electrical contractors.


Market Summary
Due to unstable whether conditions we are experiencing extremes in rising temperatures. Along with air conditioning being more affordable to the consumer then a few years back a positive growth in the market is visible especially in the private sector. A key to a successful business lies in the pricing of products as well as the quality of services offered. Our attitude towards competition in the market place is very positive and we believe it's the only way to keep yourself motivated
to always perform at your best!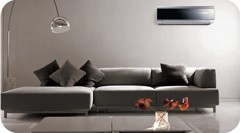 Opportunities
With irratic temperature patterns around the world, the necessity for climate control in homes and work places is quickly becoming fundamental. These elements have created a fast growing market in the air conditioning field. Job opportunities have been made available to more people showing positive economical growth.